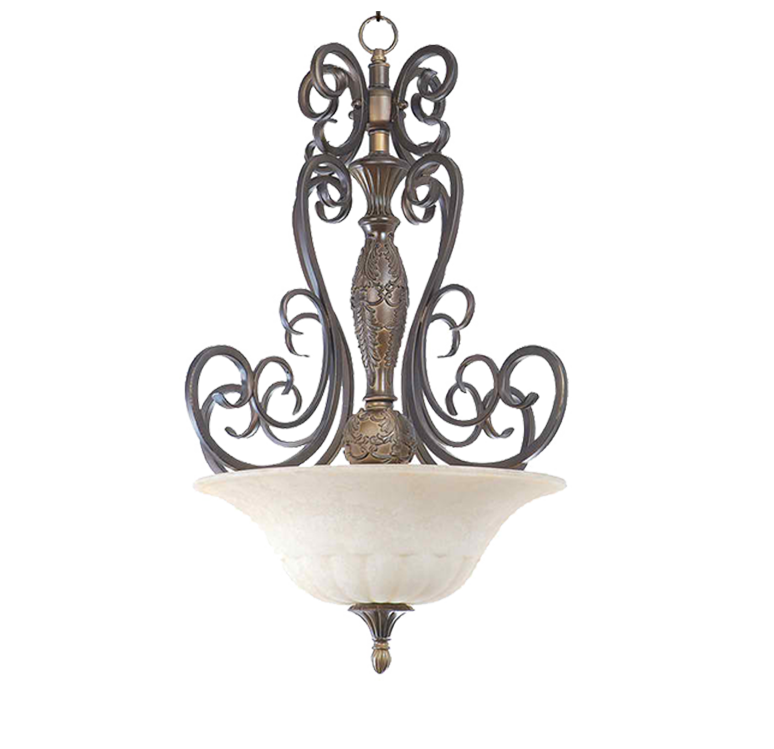 Ceiling Fans
With a new ceiling fan from Revolution Lighting, you can add distinctive designer elegance to your kitchen, bedroom, living room, and other rooms. Shop our extensive variety of fans online or in-store to get a style that complements practically any space or design motif. You'll discover the finest style to meet your needs, from the traditional and classic to cutting-edge modern designs.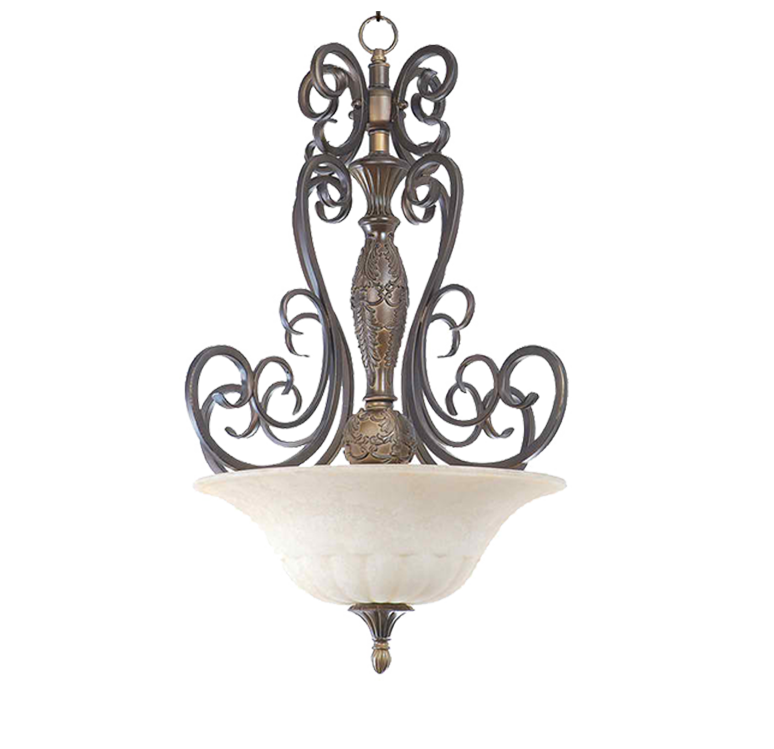 Chandeliers
Chandeliers have a striking visual effect and are an excellent way to set the tone for the design of a room. Designers have utilized gorgeous, fashionable chandeliers for hundreds of years for their aesthetic impact and illumination power. Revolution Lighting 's amazing range of chandeliers can create a complete lighting theme for your house. Top brands, superb craftsmanship, and professional design are all available. Speak with one of our lighting professionals for additional information on all of your lighting needs.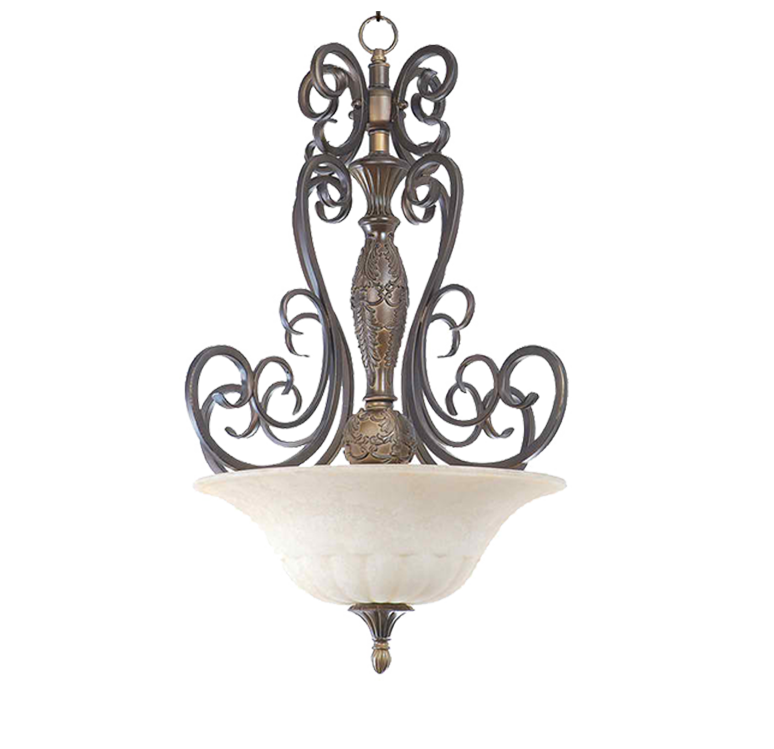 Outdoor Fixtures
Nothing enhances the appearance of your exterior like outdoor lighting fixtures. At Revolution Lighting, we provide a comprehensive selection of outside lighting for porches, patios, and garden areas that can ultimately make your house safer and more appealing. Add elegance to outdoor walls or ceilings with a hanging pattern or use post lights to beautify your driveway and garage spaces.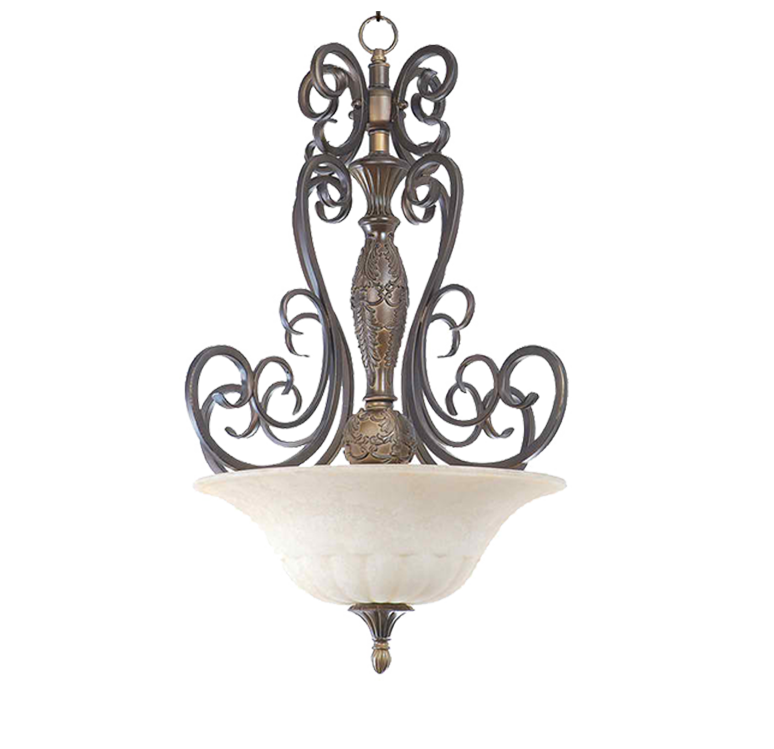 Pendants
Hanging pendant lights is one of the most popular lighting choices today for a versatile and attractive addition to your decor. They may be used in a variety of settings to offer illumination and a stylish touch. Check out Revolution Lighting's elegant and economical bespoke pendant lights for something really one-of-a-kind or speak with one of our skilled lighting experts for your lighting needs.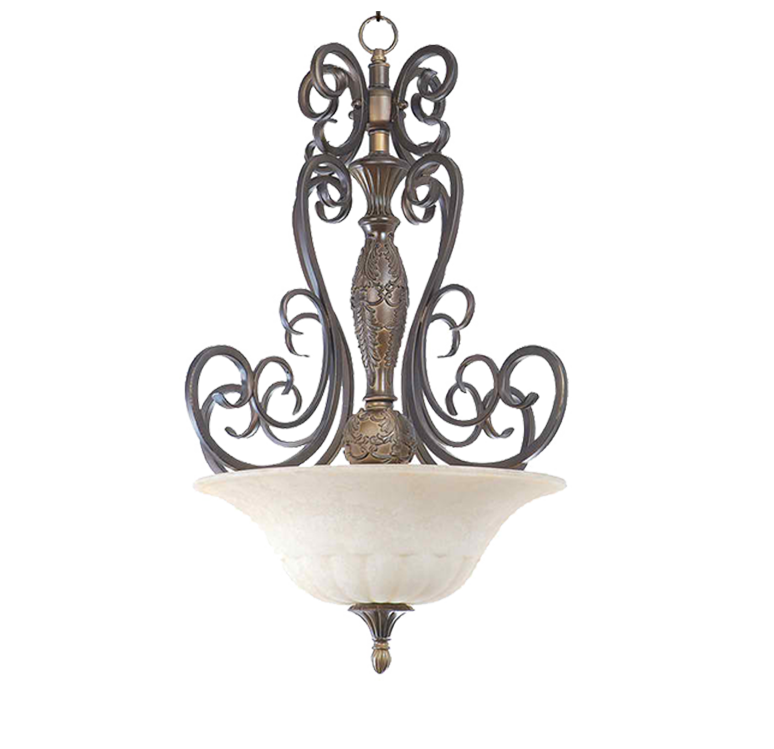 Wall Lights
Want to go big on aesthetics yet have little space? Or are you looking for the ultimate bathroom glow? Wall-mounted lights are an excellent choice for a variety of applications. Wall lighting that is strategically placed may quickly provide mood and illumination. Whether you're looking to replace an old fixture, install a new one, or simply brighten a dark spot in your house, our extensive selection of wall lights at Revolution Lighting has a solution for you.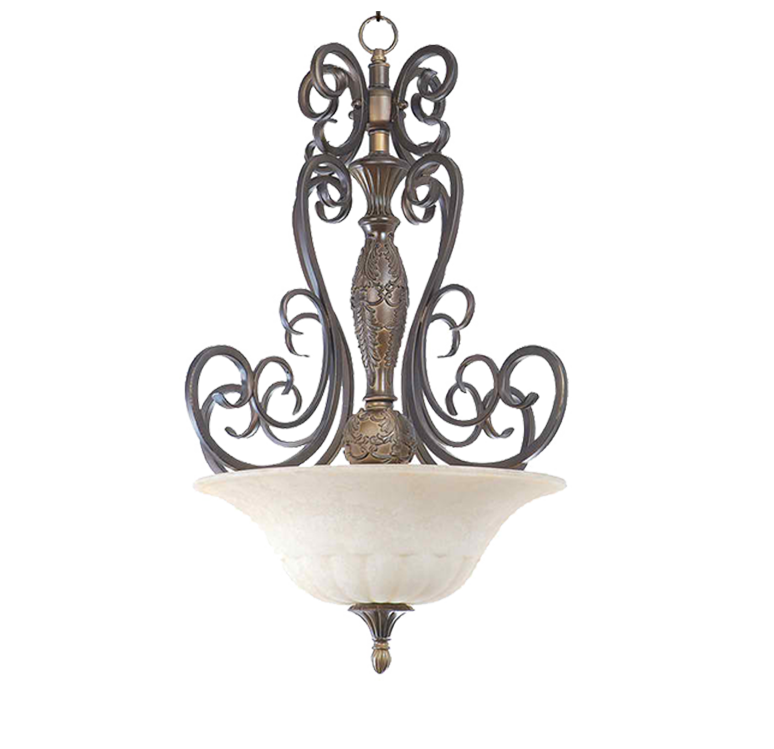 Accessories
Revolution Lighting provides all you need to get the most out of your home lighting, whether it's the simple appeal of an accent light or a functional lighting control. Lamp shades, picture lights, lamp finials, light bulbs, night lights, security timers, and dimmers are all available to offer new functionality and versatility to your existing lighting. For a cohesive look in your space, match your lighting accessories with table lamps, floor lamps, wall lighting, and home accents from Revolution Lighting.