Light is life.
At REVOLUTION LIGHTING, we aim to revolutionize the world of lighting via customer-driven solutions at unrivaled value. We do this by adhering to our VIP (value, innovation, and performance) principles, which drive us to seize every technical and competitive advantage for the benefit of our clients, who are always our top priority.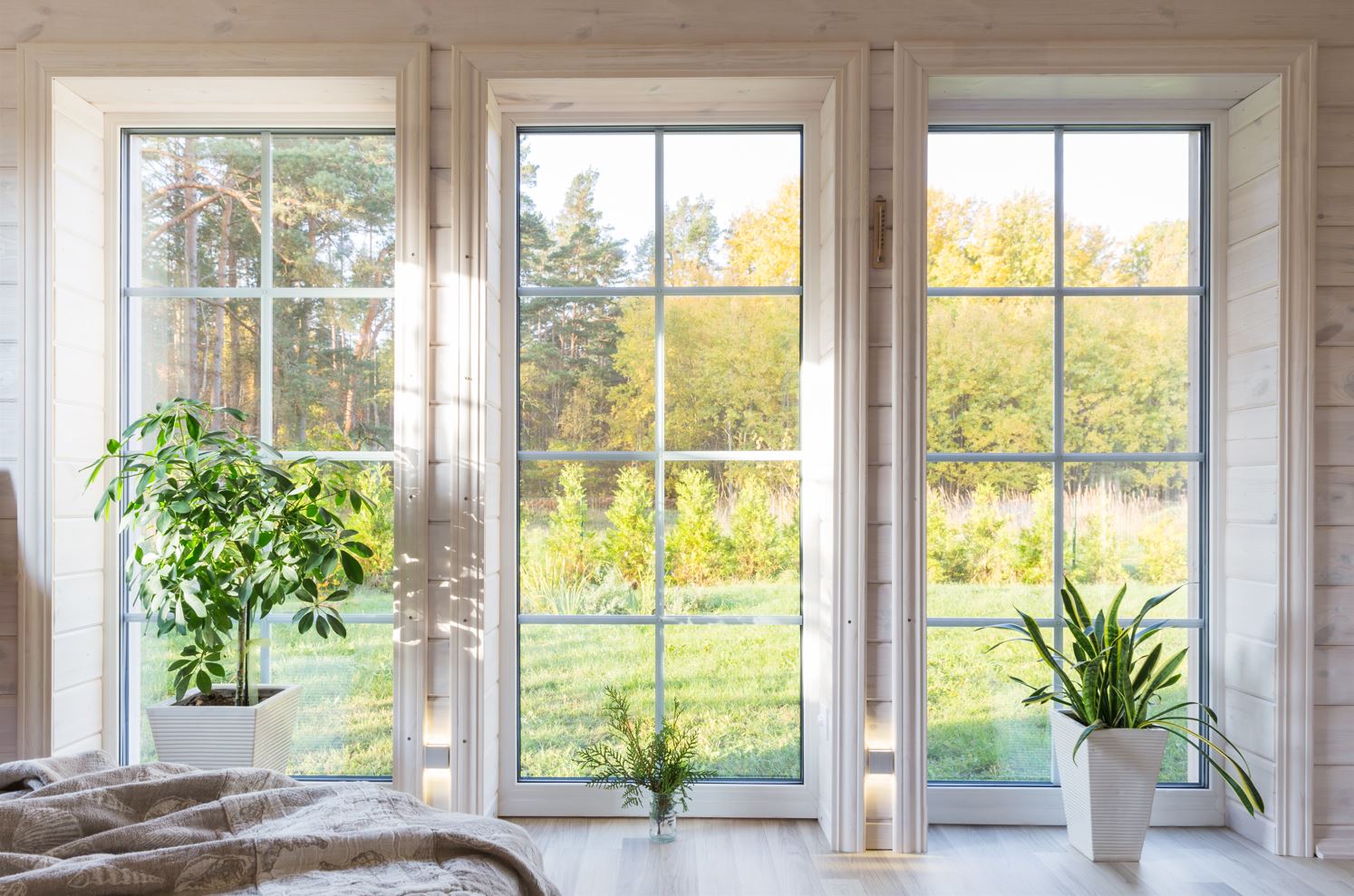 We are continuously thinking of new ways to make our clients' lives simpler while also focusing on choosing an inclusive selection of light fittings for multi-purpose applications.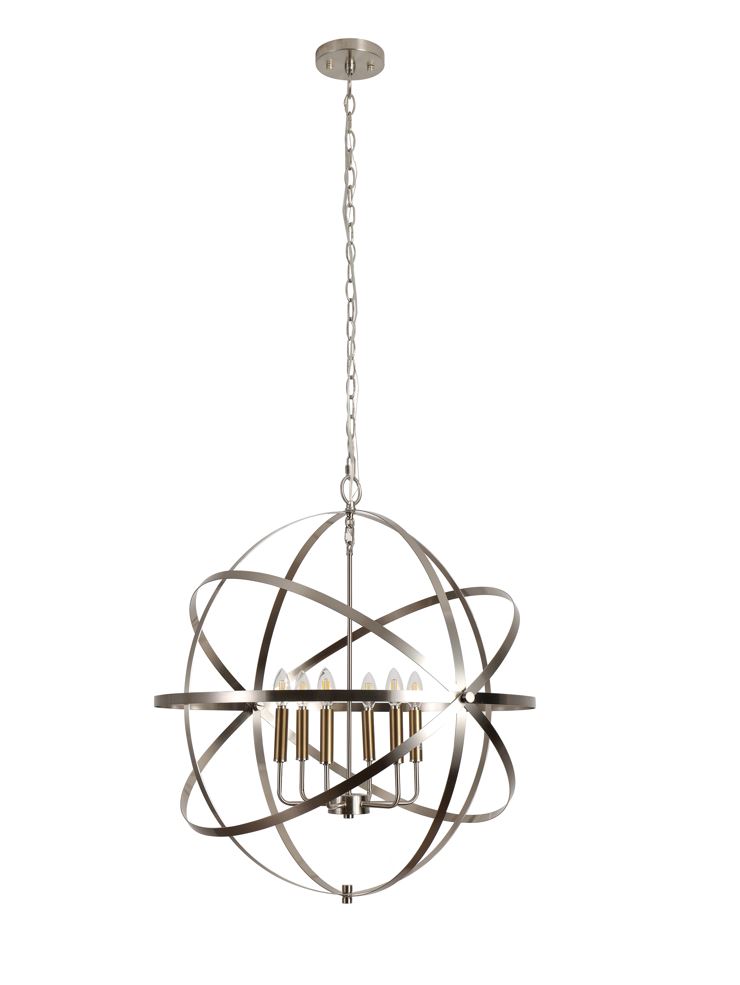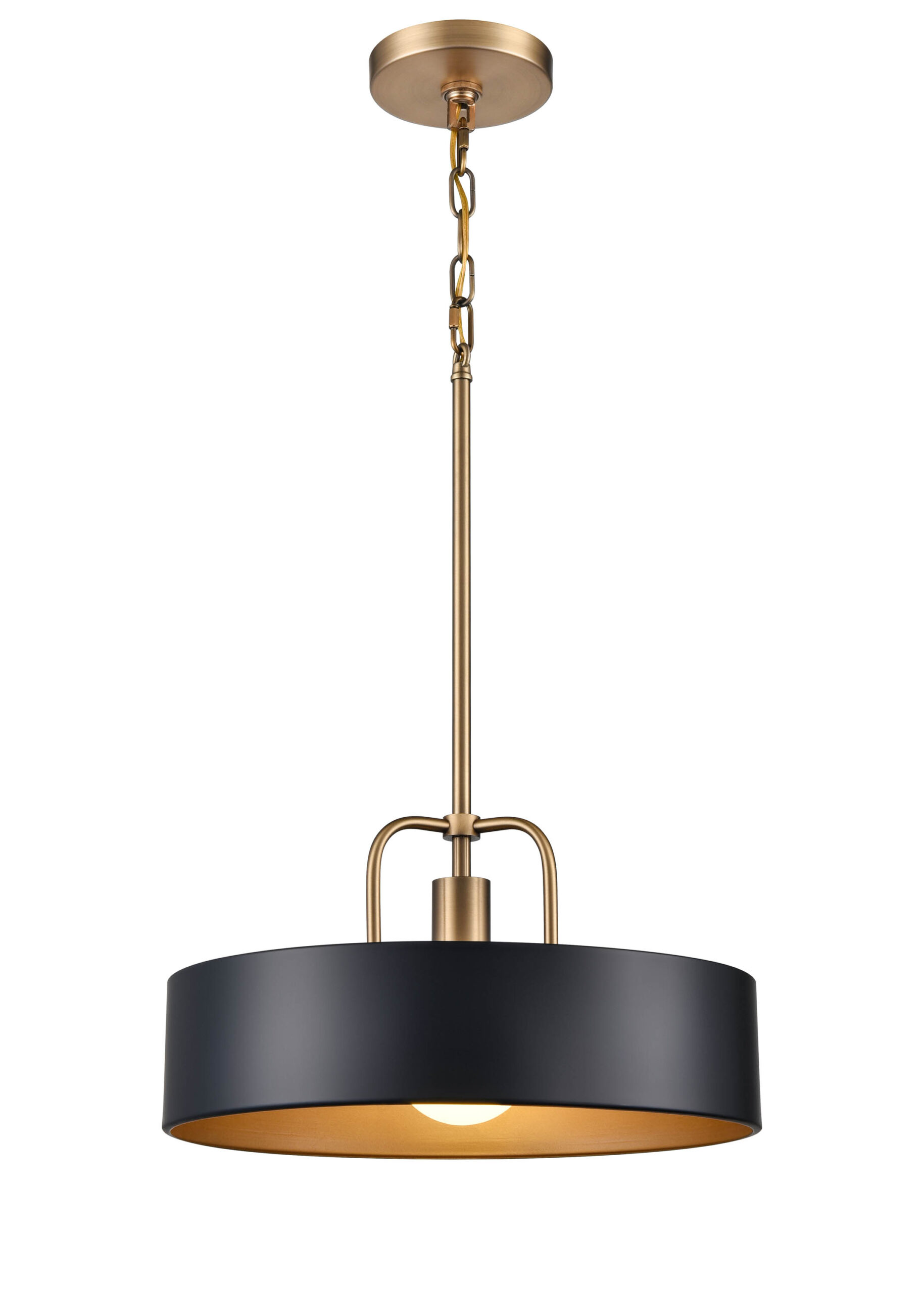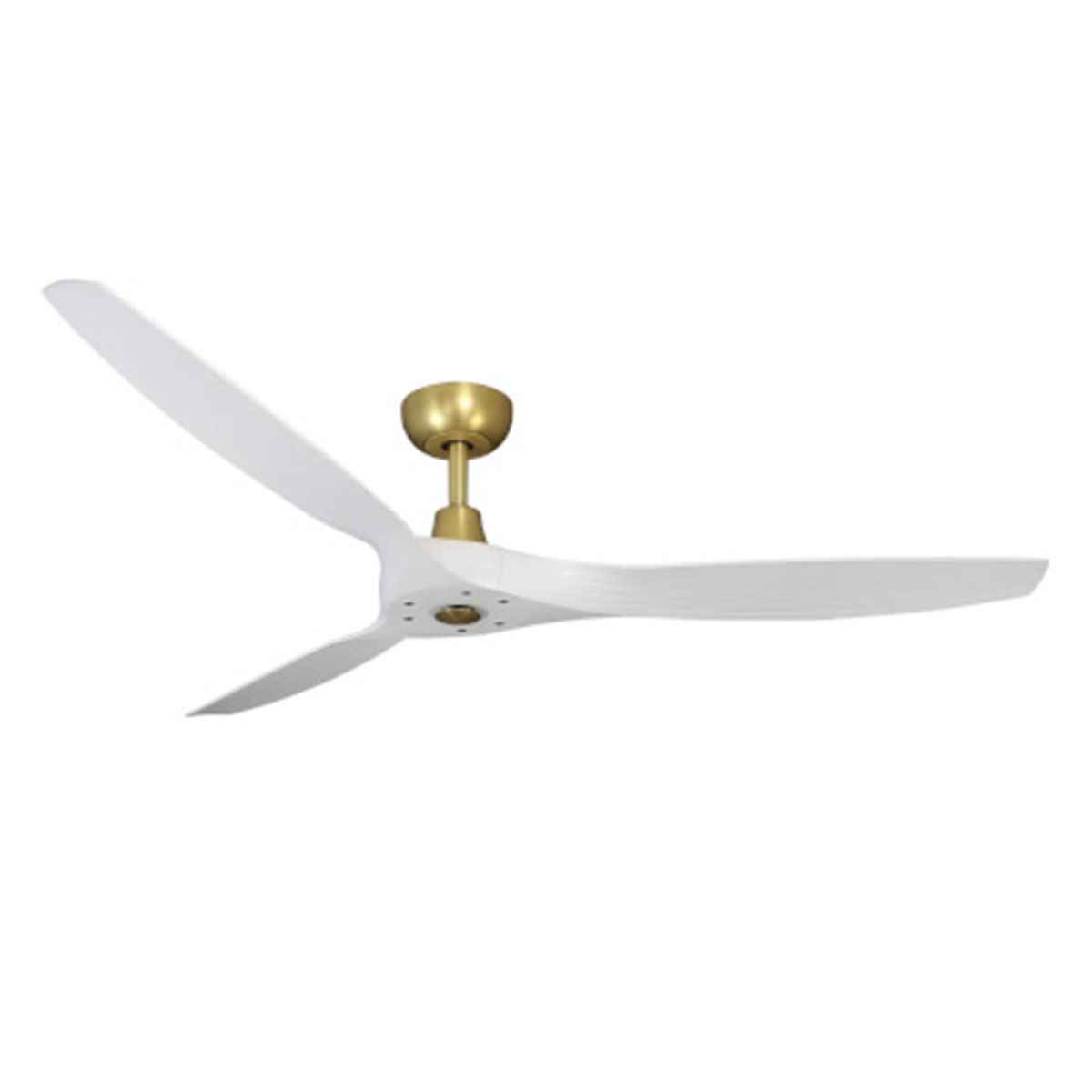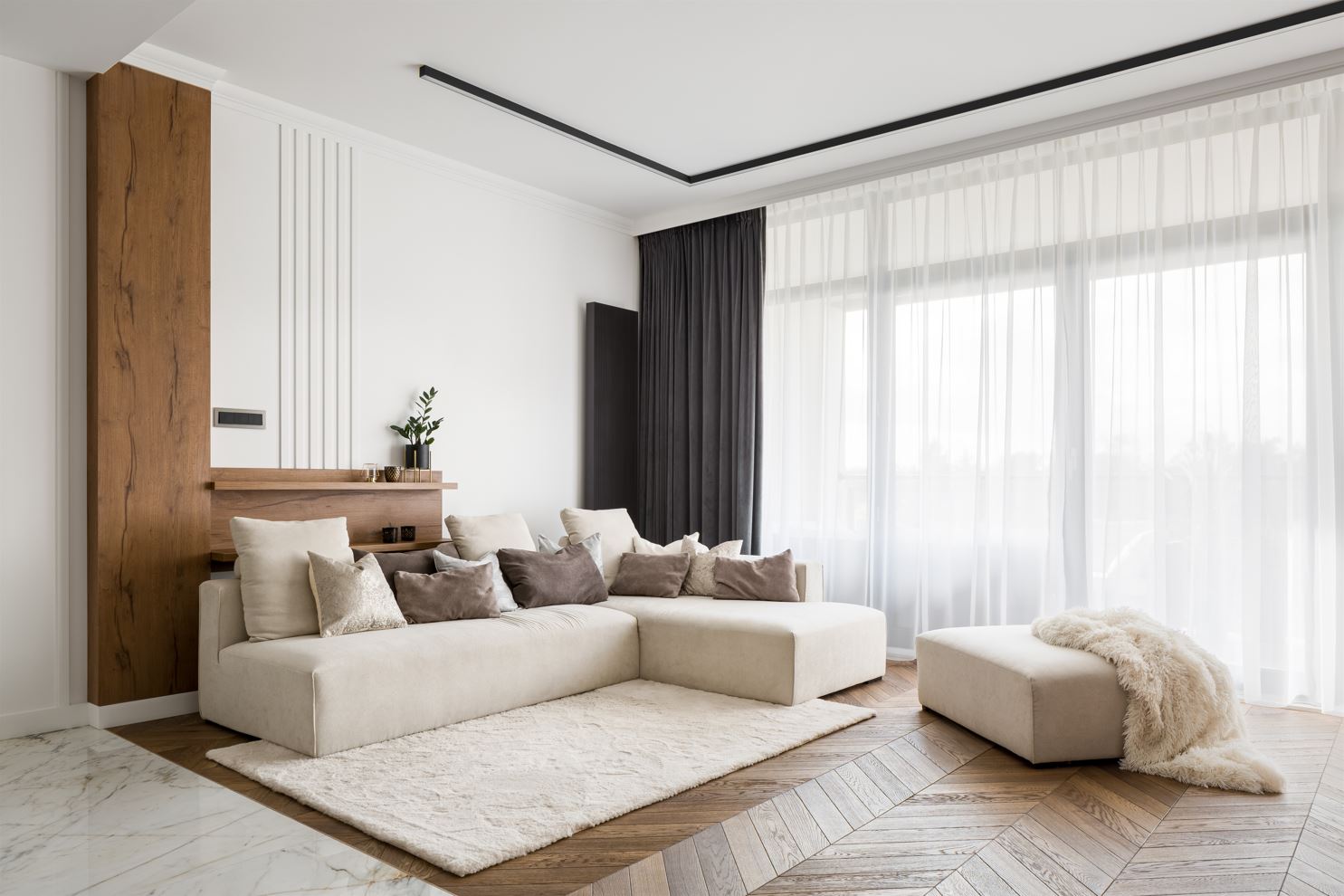 HOW TO BECOME A DISTRIBUTOR AND PURCHASE
Lighting has always been a profitable business due to its enormous potential for growth, especially in the short term. Because lighting is more of a need than a luxury, difficulties like market recession cannot have as big of an impact on the lighting sector as they do on other industries. So, if you want to make a name for yourself in the distribution industry, start with a solid foundation with us to ensure a brighter future.
Subscribe To Our Catalogue
CLIENT SATISFACTION GUARANTEED